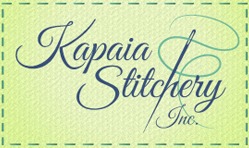 Come share your passion for quilting with us!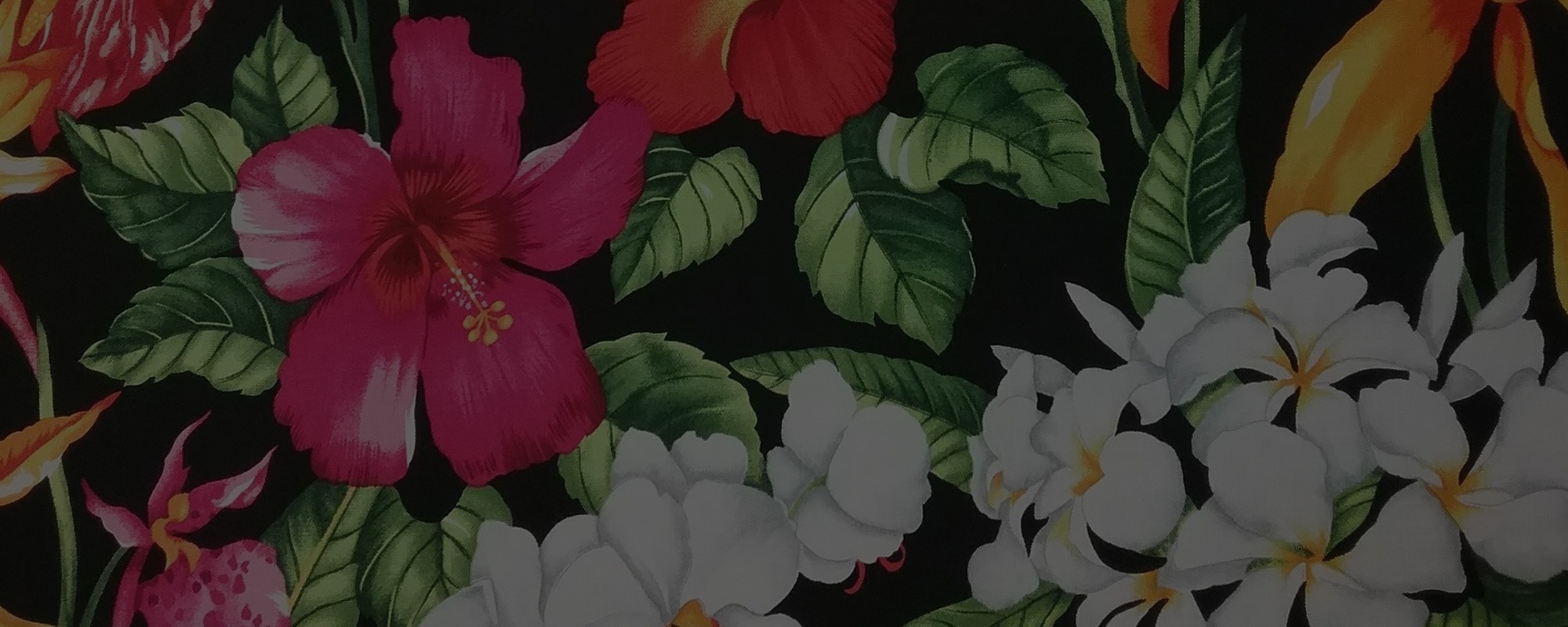 Largest Quilting Fabric Store in Lihue, HI
Kapaia Stitchery is the largest and longest operating quilting fabric store in Kauai County. For nearly 50 years, residents and visitors have come to us for the exceptional quality of our Hawaiian-themed quilts, quilt patterns, and fabrics. We are also your one-stop-shop for quilting notions, supplies, and kits. In addition, we carry aloha shirts for adults and children, wall hangings, as well as a unique selection of items locally hand-made by crafters in Hawai'i.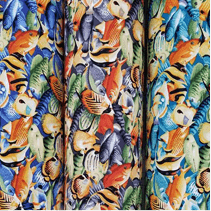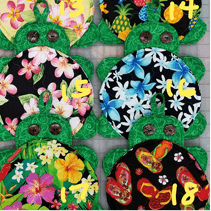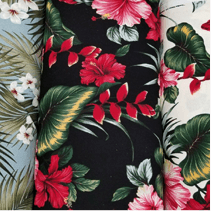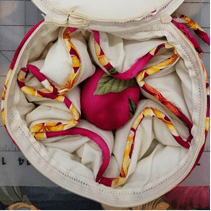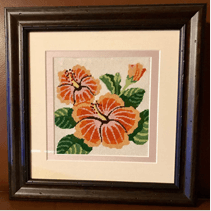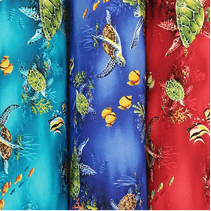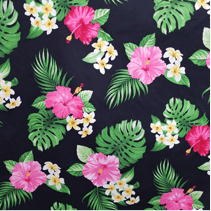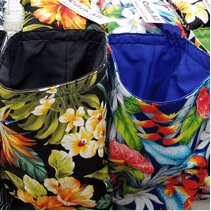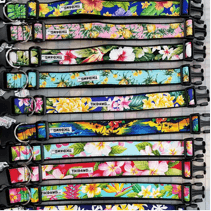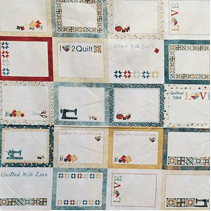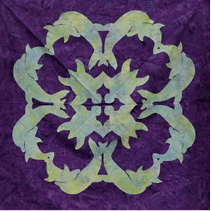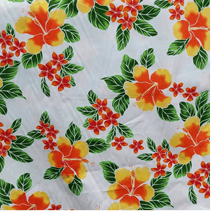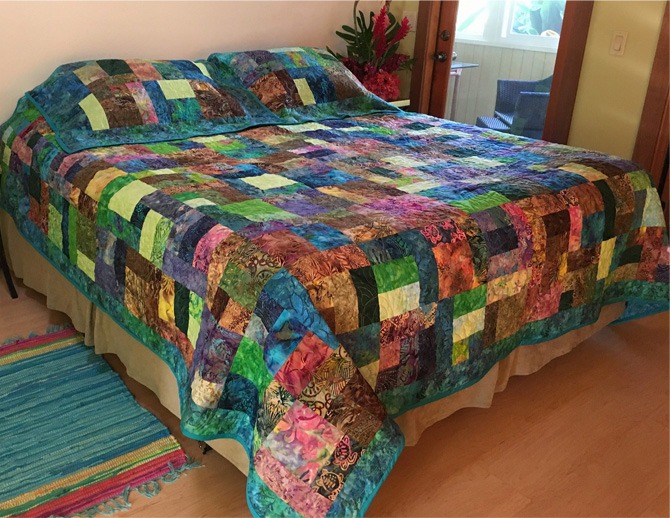 With nearly 5,000 quilting fabrics to choose from, you'll be sure to find something for your next quilting project. No matter what size or style quilt you're seeking, you'll find something to sew in our collection of quilting fabrics. We have a great selection of quilt patterns and kits ranging from beginner to advanced levels.
There is much to choose from when it comes to our quilting fabric in stock. Indulge yourself in the aisles of our store which contains nearly 5,000 fabric choices. These aisles boast an array of colors, styles, materials, and patterns all under one roof.
At Kapaia Stitchery, you can get quilting fabric by the bolt, in fat quarters, strips, squares, and even fabric scraps. We carry the finest fabrics by top quilting fabric designers in a variety of cuts, combinations, and kits. We also carry three fabrics exclusive to the store.
In addition to patterns and fabrics, Kapaia Stitchery has a large inventory of quilting notions. The proper quilting notions can make your project easier and more successful. We offer a wide variety of products for your quilting needs. We carry:
Rotary Cutters and Blades
• Scissors
• Quilting Frames and Hoops
• Cutting Mats
• Sewing Needles and Thimbles
• Marking Tools
• Pins
• Thread
Please check out our selection of: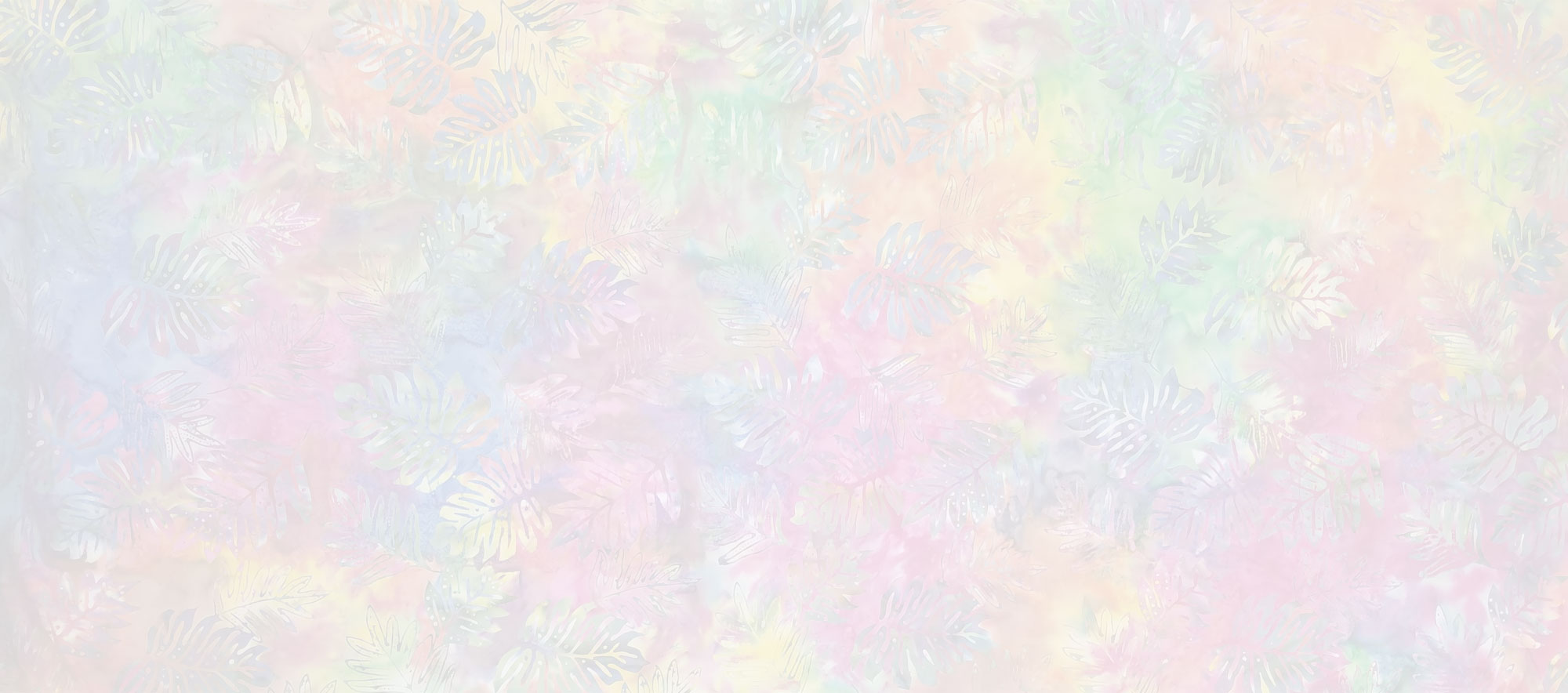 We Offer Worldwide Shipping
For those who don't sew or are looking for that perfect gift, our quilting fabric store features an impressive selection of handmade Hawaiian and island-style quilts, shirts, and Kauai-made crafts available for purchase. We are the largest retailer of quilting and sewing supplies, batiks, and Hawaiian prints on Kauai. In addition, we offer quilting and needlepoint supplies and a wonderful variety of beautiful local artwork. We have nearly 50 years of experience as well as a vast selection of sewing supplies, clothing, and home goods that are sure to delight you. All of our products are available for shipping worldwide.
Contact Kapaia Stitchery Today!
Kapaia Stitchery is here for you and dedicated to providing the best quality and service at a fair price. Come share your passion for quilting with us! We invite you to contact us to see what we have in store for you. To place your order, call (808) 245-2281 or fill out our submission form.